The widespread shift to a virtual work environment has quickly ramped up the demand for eLearning solutions in 2020. As the transition started, several new eLearning trends began to take root. Check out our recap of the best new trends in eLearning so far this year!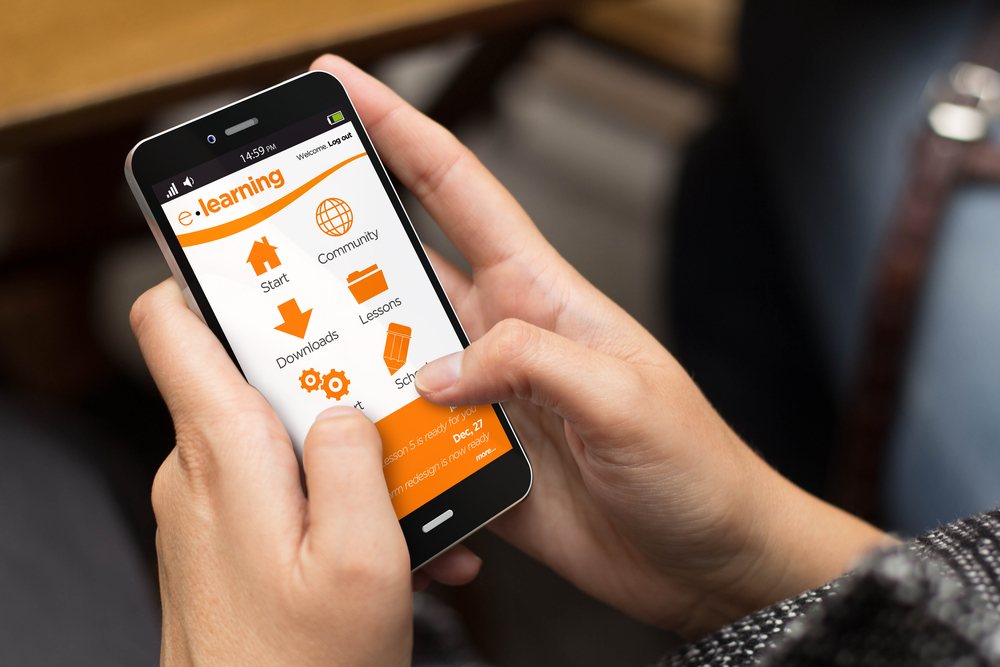 Virtual Instructor-Led Training
VILT is becoming a staple in eLearning. Rather than trying to reinvent the wheel, VILT allows users to simulate a traditional classroom learning experience. These days, there are several opportunities to involve VILT at your business. Of course, it's easy to implement for training purposes, but more and more businesses are also using VILT for customer training, professional development, and employee onboarding.
Video
Over one billion hours of content are consumed every day on YouTube. When people need help solving problems, a video demonstration is among the most preferred ways to get the help they need. As such, incorporating video into your eLearning courses is one of the best choices you can make. To further enrich your eLearning experience, you can use interactive video to break up large blocks of text and keep your learners engaged.
Storytelling
Sometimes stories are simply more interesting than facts. Reading walls of text can get old quite quickly, so adding a narrative to your content is a great way to hook your audience and hold their attention. When doing storytelling of your own, try to locate moral dilemmas, humor, or emotion in the subject matter and, once you've located at least one of these things, it becomes much easier to craft a gripping, educational narrative around it.
Microlearning
Microlearning is the easiest way to allow learners to quickly grasp lower-level concepts. The key is to have a repository of content that employees can refer to when they need a quick brush up on specific skills. The logic is simple: why dedicate extended time to completing courses when you can easily grasp everything you need to know in a fraction of the time? Common forms of microlearning include videos, podcasts, and infographics.
Versatile Solutions
The last thing anyone in 2020 wants is to be tethered to their desktop or laptop. eLearning courses are now being designed with this in mind. Learners now have the flexibility to access their courses on the go, or even use their mobile device as a second screen while browsing modules on their primary screen.
Develop Effective eLearning Solutions with Nickel City Learning Solutions
Nickel City Learning Solutions is your one-stop source for all of your training needs. Our philosophy is that learning should be fun, relevant, and measurable. Please don't hesitate to contact us for further information regarding the implementation of eLearning solutions at your business.