Have you ever accidentally dropped an item down the sink? What would you do in that situation? If you're like us, you'd probably grab your smartphone and look up the best way to retrieve your item by watching a brief video tutorial. After watching, you'd probably have a firm grasp of the tools you need and the procedure you need to follow. Chances are you wouldn't even need to follow a tutorial if it happened again. That small scenario perfectly demonstrates the effectiveness of microlearning.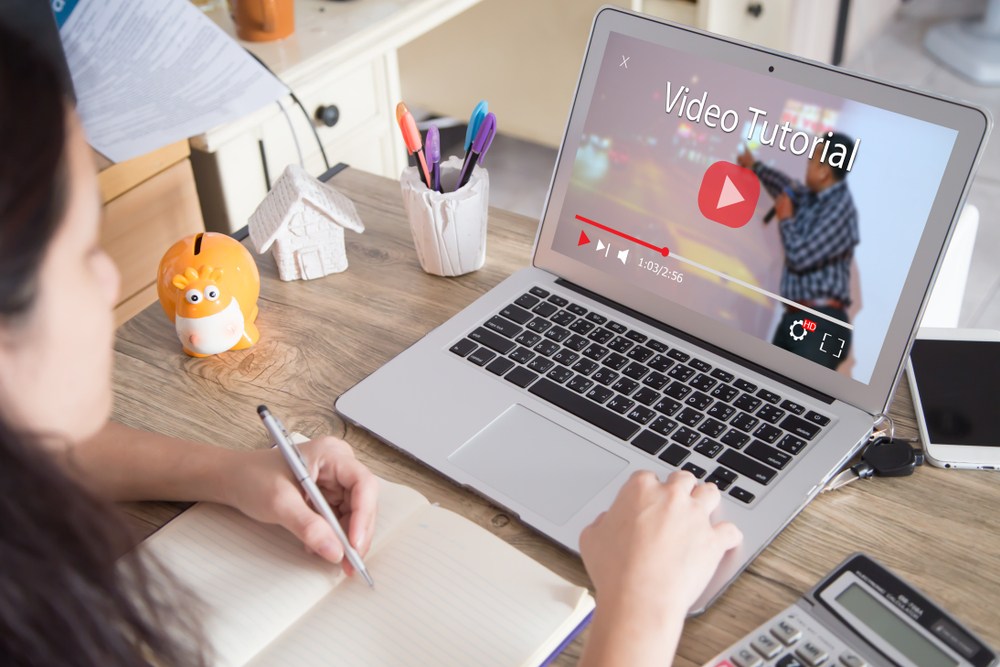 What is Microlearning?
More traditional learning methods still have a place in eLearning. vILT(Link vILT blog), for example, allows a single instructor to interact with trainees in real time in order to cover high level content and address any areas of confusion along the way.
vILT isn't an all-encompassing eLearning solution, however. Microlearning takes place when learning is done in small doses or bursts, and it's very effective. In fact, microlearning can be up to 50% more engaging than vILT. That's because it provides trainees with knowledge that they need, when they need it.
Why Should You Implement Microlearning?
Better Retention Rates
Information overload is a real thing. Quizzes and lectures are great for monitoring progression and discussing in depth topics, but research shows that we're more likely to retain information that we acquire in short bursts. To take full advantage of that, you can even break your lectures down into brief individual videos for your learners to look back on.
Concise Learning When it is Needed
You can (and should) pack your more traditional eLearning trainings with lifelike situations for trainees to learn from. Until they need to apply their skills in the field, however, the knowledge they gain from sessions will simply be conceptual. When you create a repository of genuinely helpful "bite-sized" pieces of information, your employees will be able to seek out specific guidance when its needed. Chances are, that brief explanation or demo is all they will need in order to complete the task now and in the future. If they could ever use a refreshing, they will always be able to check back too!
Develop Effective Microlearning Solutions with Nickel City Learning Solutions
Nickel City Learning Solutions is your one-stop source for all of your training needs. Our philosophy is that learning should be fun, relevant, and measurable. Interested in seeing how eLearning can benefit your business? Book a 30-minute call with us! Book a 30-minute call with us