Throughout 2020, the workforce has undergone many unprecedented changes. Stay-at-home orders across the country forced businesses to get creative when it comes to their ability to continue day-to-day operations. The result has been a migration toward a fully virtual workforce. As one would expect, there are quite a few differences between managing in an office and managing virtually. If you're navigating the learning curve, here are a few ideas that any business can implement when managing a virtual workforce.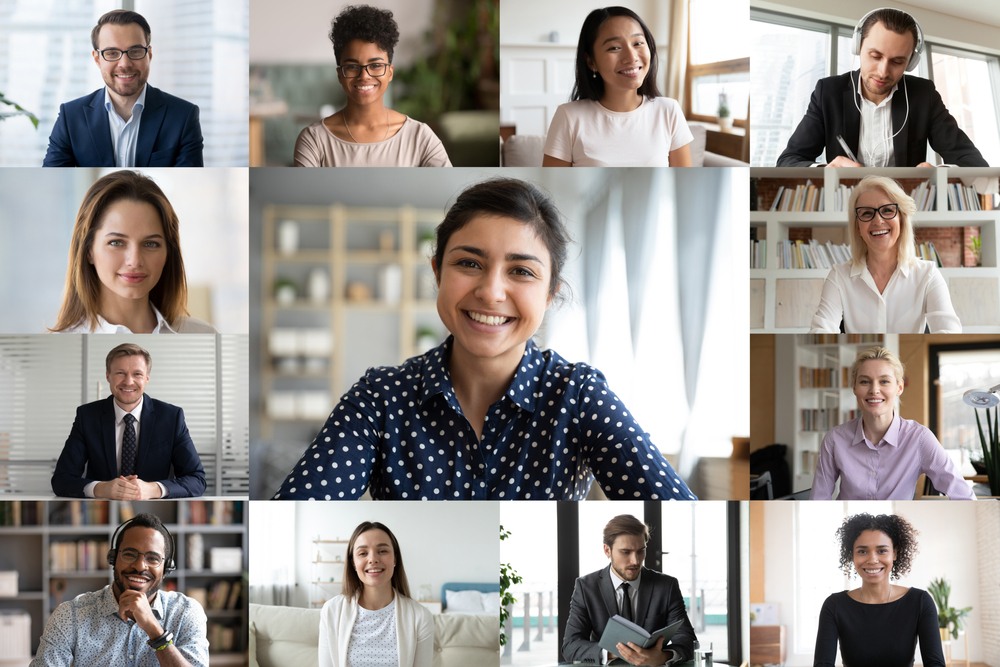 Equip Your Team For Success Early
If your business primarily works in an office, it's possible that many of your team members have never worked from home before. A sure way to set your team up for success is to be very thorough when introducing new communication platforms and company protocols. Because your team may be adapting to many changes at once, implementing training courses for new programs they may need to use or differences in the virtual protocol can help employees learn quickly and reduce the stress of learning new skills on the fly.
Emphasize Communication
Communication is critical to the success of any team. However, effective communication is one of the most significant barriers that teams face when transitioning to a virtual workspace. When communicating with your team, place extra emphasis on clarity to try and avoid setbacks or simple mistakes. If you haven't already done so, consider introducing a video chat platform to foster more effective interactions.
Define Expectations Clearly
When significant transitions like this take place, it's worth taking the time to set clear expectations for your team. What hours should your team be working or available? How often should your team check-in with you? Will project management be handled differently moving forward? All of your team members should have a firm grasp on your expectations and your expectations should be reasonable for them to meet. Since they will be working in their home, be sure to take that into consideration when establishing your expectations and, while everyone should be expected to work during business hours, parents with children at home may not be able to sit at a desk for an uninterrupted eight hours or those working in an apartment may have background noise on calls.
Be Understanding as a Leader
While your team is still getting accustomed to the whirlwind of changes, it's important for leaders to be compassionate and understanding. Frequently check in with your team to ensure they have all the resources they need to complete their daily tasks and you should be prepared for mistakes to be made early in the transition. If you remain open-minded, you and your team will discover deficiencies in your current processes and help streamline workflow as you go.
Improve Your Virtual Manager Skill Set with Nickel City Learning Solutions
Nickel City Learning Solutions is your one-stop source for all of your training needs. Our philosophy is that learning should be fun, relevant, and measurable. Please don't hesitate to contact us for further information or any questions regarding the seamless transition to managing a virtual workforce.