In order for an eLearning course to reach its maximum effectiveness, it should be relevant, measurable and fun. In our experience, many businesses create courses that are relevant and measurable, but seem to skip over the fun portion. The truth is, your audience will likely struggle to stay engaged without some element of entertainment to guide them through the course. In this blog, we explore one of our favorite methods of entertainment in eLearning: gamification.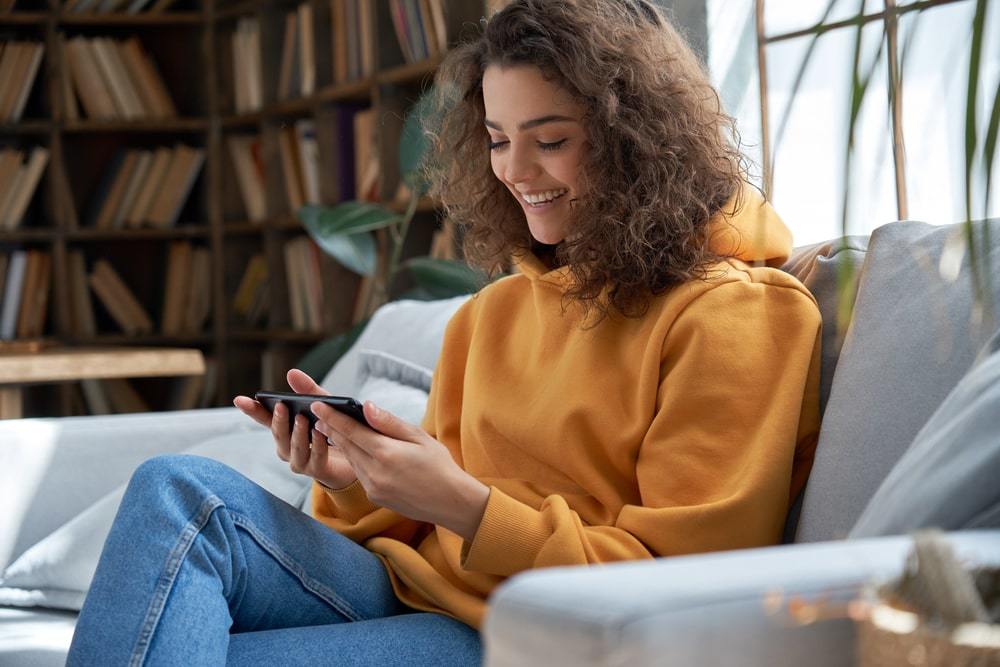 What is Gamification?
The goal of gamification is to allow learners to tap into their competitive and social sides in an attempt to fully immerse them in the task at hand. The logic here is pretty straightforward: learners have an easier time pushing through tasks if they are veiled by an element of fun. Consider it this way, would you prefer to watch a narrator read through a slideshow, or would you rather to participate in a fun exercise and ultimately commit the same key information to memory? Most people tend to gravitate toward the latter.
What Does Gamification Look Like in Practice?
Gamification sounds effective in theory, but how can you actually implement it in your eLearning courses? Here are a few ideas to consider:
Virtual Rewards
Quizzes are a fundamental part of evaluation in eLearning courses. A great way to spruce up your quiz is to provide visual rewards like badges and/or point values to participants as they progress through it. Rather than simply choosing a correct answer, your participants will have the secondary goal of scoring as many badges or points as possible.
Social Competition
If you decide to assign point values to your review questions, consider keeping track of each participant's score and displaying a leaderboard at the end. Friendly competition is a great way to drive up engagement and make courses feel much more like a game than a mandatory chore.
Scenario Based Simulation
Once your trainees have completed the bulk of your course, their interest will ramp up if you present a realistic scenario-based game to them. In this situation, you will be able to present real world scenarios along with a hand full of choices at each step of the way. In this method, your participants are effectively the main character in a story and have the ability to use their newly learned skills to drive the story forward.
Introduce Gamification to Your eLearning Repertoire with Nickel City Learning Solutions
Nickel City Learning Solutions is your one-stop source for all of your training needs. Our philosophy is that learning should be fun, relevant, and measurable. Interested in seeing how eLearning can benefit your business? Book a 30-minute call with us!